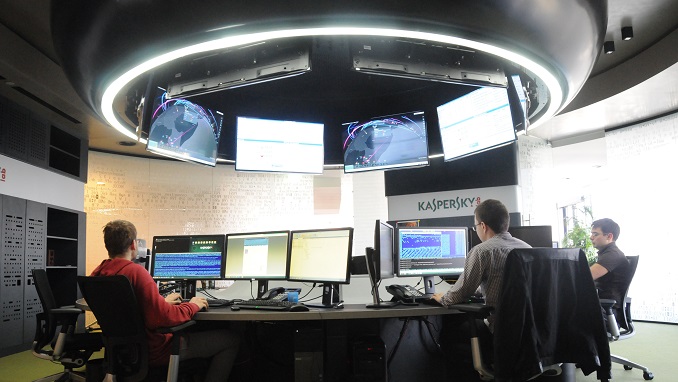 A Washington, DC Court of Appeals has rejected an appeal by Russia's Kaspersky Lab in the software company's case against the United States, The Hill reports.
On Friday, the court panel upheld an earlier district court ruling that Kaspersky could not bring a lawsuit against the U.S. government in hopes of overturning the 2017 order that blocked American government agencies from using its antivirus software.
The decision all but ends Kaspersky's hopes of getting the ban on its products lifted and allowing federal agencies to once again purchase its antimalware and security offerings.
In striking down the motion, the three-judge panel agreed with the lower court's decision that Congress has the right to block the purchase of a specific vendor's software if it has legitimate security concerns. This is a key point, as Kaspersky has contended the move was a form of extrajudicial punishment rather than a safety measure.
"Indeed, although Kaspersky argues that Congress enacted section 1634 to further that body's undisclosed punitive intentions, the company does not dispute, as a general matter, that protecting federal computers from cyber-threats qualifies as a legitimate nonpunitive purpose," the court noted.
The judges go on to dismiss Kaspersky's argument that it was being unfairly singled out as a possible security risk by the government, noting the company's close relationship with a Russian government known to be actively attacking U.S. networks and siphoning off top-secret information.
Kaspersky said in a statement Friday that it is "disappointed" in the appeals court's ruling, but that it "remains committed to providing industry-leading cybersecurity solutions to its customers."
"Whether or not Kaspersky Lab decides to pursue further legal relief, the company will continue on its mission of saving the world from cyber threats," the statement reads.