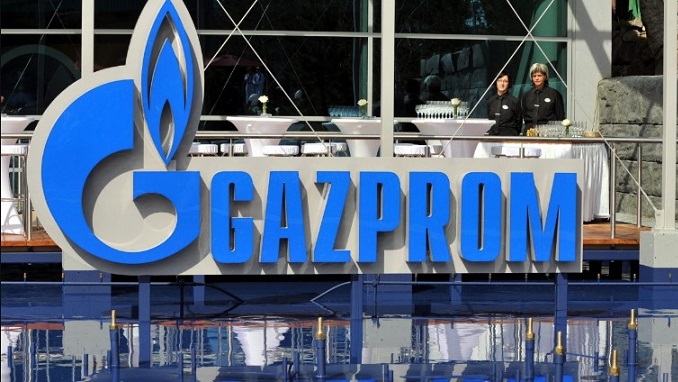 Russian energy giant Gazprom, which seeks to compensate for falling production in old regions and ensure future export, has started developing a major natural gas field in Siberia's Yamal Peninsula – the Kharasavey gas field – which it had delayed several times, S&P Global Platts reported.
The Russian company will have to pour funds into both the gas field and build additional infrastructure for transporting gas. The two branches of the gas pipeline for supplies from the neighboring Bovanenkovo gas field became one of the longest and the most expensive construction endeavors in Gazprom's history and now the company will have to continue it.
The Kharasavey gas field, which is due to be launched by 2023, will have a capacity of 32 bln cubic meters, which should compensate for the falling production of the Nadym-Pur-Tazovsky Region. Still, some gas will be supplied for export, Russian Energy Minister Alexander Novak said.
Kharasavey will become Gazprom's second gas field in Yamal after Bovanenkovo, and also a major deposit in the zone of the Unified Gas Supply System since the launch of Bovanenkovo in 2012. The projects along with the Kruzenshternsky field are part of the Bovanenkovo group with the reserves to the tune of 7.5 trillion cubic meters and 149 million tons of condensate and should become a basis for Gazprom's production by the middle of this century.
Deputy Head of Russia's National Energy Security Fund Alexei Grivach estimates that Gazprom will spend up to 130 billion rubles ($2 billion) on the Kharasavey gas field.