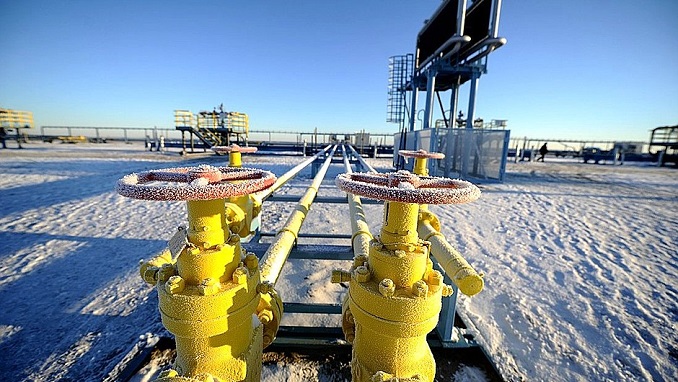 The head of the political council of the Opposition Platform – For Life party Viktor Medvedchuk believes that an energy crisis has come in Ukraine, and the authorities are not ready to provide the population and enterprises of the country with energy resources, Russian media informed.
"The energy crisis is not imminent – it has come. And we see this not only by the fact that prices are rising, and gas prices are skyrocketing in Europe, throughout the world, including in Ukraine, but also by the fact that the authorities are not professional, and did not understand that such risks could be and need to be prepared for them," Medvedchuk said as quoted on the party's website.
The head of the opposition Batkivshchyna party, Yulia Tymoshenko, also spoke about the energy crisis in Ukraine and demanded that a state of emergency be declared.
Earlier, Viktor Medvedchuk responded to Vladimir Zelensky with a proposal to exchange him for the "real heroes" of the country if it is proven that he had Russian citizenship.