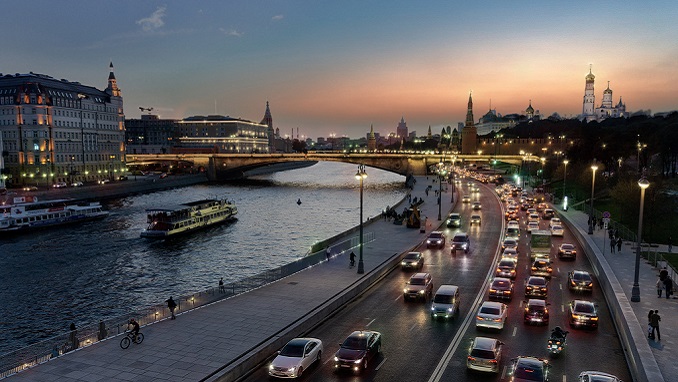 Russia's 5G networks will cover 80 per cent of its population and support one in five of the country's mobile connections by 2025, GSMA Intelligence (GSMAi) predicted in a report published last week, according to AP.
The report, titled Mobile Economy: Russia and CIS 2018, released to coincide with the first Mobile 360 Series event for the region, GSMAi predicted in the five years after commercial 5G launch in 2020, 48 million connections in Russia will use the new network technology.
The study, conducted in collaboration with LTE Union, a non-profit organisation working to foster mobile network deployment within the Russian Federation, also predicted Russia would lead the region in 5G rollout. Other countries in the Commonwealth of Independent States (CIS) expected to have made strong progress in 5G launches by 2025 include Belarus, Azerbaijan and Uzbekistan.
Although early 5G deployments across Russia and the CIS are expected to focus on enhanced mobile broadband, especially in urban hotspots, IoT technology is also expected to be a key driver.
The region is forecast to have 660 million IoT connections by 2025, a figure GSMAi estimates is three times more than those currently supported by its operators. This growth, it stated in the report, opens up opportunities in sectors including smart cities and utilities.
Other areas of opportunity cited include e-commerce, blockchain and investment into local start-up ecosystems.
"Our new study reveals how Russia will lead the CIS region into the 5G era over the coming years, as operators invest in rapidly building out 5G coverage across the country's population, following the launch of the region's first 5G networks in 2020," says GSMAi director general Mats Granryd.
"These new networks have the potential to create digital economies and drive the transformation of industries, but will require a supportive regulatory framework focused on encouraging investment and innovation, for example, by ensuring the timely availability of harmonised spectrum to 5G operators at a suitable price," he added.