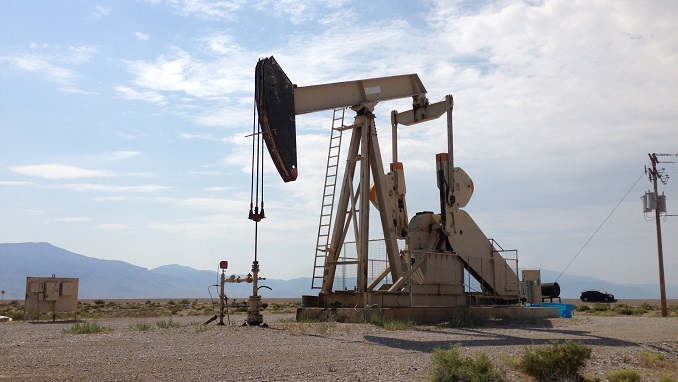 According to Chinese data released Monday, Russia has kept its spot as the largest crude oil supplier to China in February, a role it held for the past two years on an annual basis.
According to Reuters, more than 1.32 million barrels per day (bpd) of Russian oil was supplied to China last month, up 17.8 percent from a year earlier, data from the Chinese General Administration of Customs showed.
Saudi Arabia regained its No. 2 ranking after losing out to Angola in January, with February supplies coming in at 4.635 million tonnes, or 1.21 million bpd, down 2.9 percent on year but up from 1.01 million bpd in January.
The hefty Russian shipments, which gained 21 percent for the January-February period over a year earlier, came after a second East Siberia-Pacific Ocean (ESPO) pipeline started commercial operation in January, along with expanded domestic connections in China.
Imports from third-ranking Angola were 973,800 bpd, up 14.7 percent versus a year earlier.
China's total crude oil imports last month fell sharply from January's record as independent refineries curbed buying amid worries about new tax rules.
The lower imports also came as refineries eased up on buying ahead of the Lunar New Year holiday in mid-February, when manufacturing plants shut for up to two weeks.
State-run Chinese buyers have extended annual supply deals for calendar 2018 with Iran, said an industry source with direct knowledge of the matter, with total volumes steady from last year at about 550,000 bpd.
Chinese imports of Iranian oil held largely flat last year at around 623,000 bpd. The amount exceeded term volumes as companies lifted cargoes from oilfield investments in the Islamic Republic that are outside the regular supply contracts.