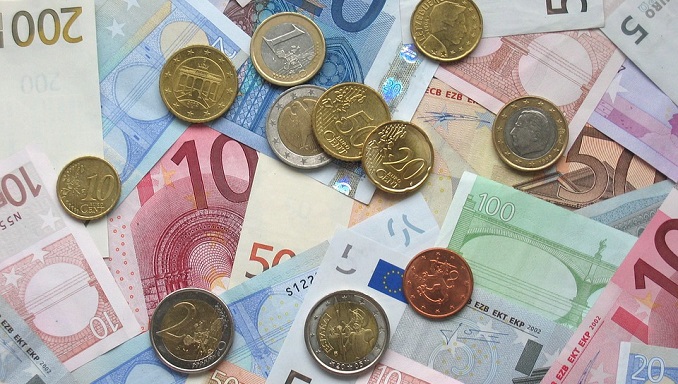 Russia plans to use currencies other than the U.S. dollar for its commercial transactions with African countries, RT reported quoting Russian economic operators.
"I think it is possible to use other currencies in Africa," said Dmitry Mazepin, co-owner of Uralchem, the largest fertilizer producer in Russia, and Uralkali, another Russian agriculture inputs group, to the new channel created by the Russian 24/7 television network RT.
"Russian companies are ready to find an alternative to the US dollar in mutual agreements with the African continent," Mazepin, who is also chairman of the Russia-Zimbabwe business council, indicated stressing the importance to "settle the way of payment, as most of the countries are very unstable from a financial point of view."
"We know that VTB [Russia's state-run foreign trade bank] is planning to extend its activity in the region. So, we could switch to settlements in the currencies that are more convenient to the lender."
According to the report, the discontinuation of U.S. dollar use in all commercial transactions with African countries, planned by Moscow, is aimed at "protecting the country's economy against imminent U.S. sanctions."
This week, the Southern African Development Community (SADC) and Russia have signed a new Memorandum of Understanding (MoU) that envisages strengthening ties in a broad range of fields.
Russian Foreign Minister Sergey Lavrov and Executive Secretary of the Southern African Development Community (SADC) Stergomena Lawrence Tax signed the memorandum.
"Africa is an important partner for Russia, a participant in the emerging and sustainable polycentric architecture of the world order. Our relations with the states of that continent are valuable in their own right and should not be subject to the fluctuations on the international arena," Lavrov also said earlier at the Russia-Africa civil/public gathering.
"We are aware that our African friends hold the same views. Relying on the accumulated experience of productive cooperation, Russian diplomats seek to pursue a consistent policy for deepening the range of Russia-Africa relations," he added.