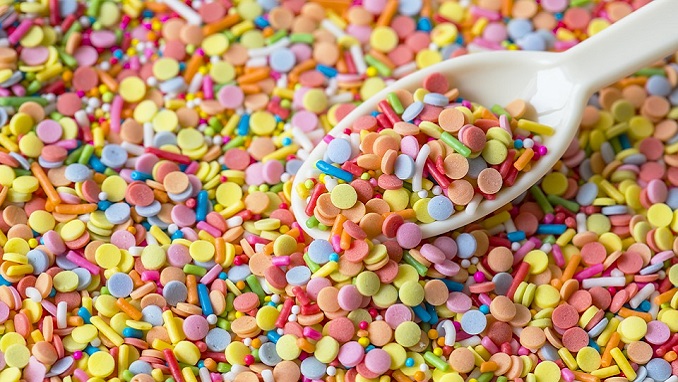 A shortage of raw materials for confectionery products and their high cost has driven the prices of sweets in Russia up by almost 30% since the beginning of 2018, industry players and experts from the Russian Ministry of Industry and Trade have said, according to Confectionery Production.
The data has also been confirmed by the experts of the Russian Association of Enterprises of the Confectionery Industry (Askond).
Vyacheslav Lashmankin, executive director of the association uniting Russia's leading confectionery producers and global companies, says the raise of prices for finished products is triggered by the ever growing production costs of the industry.  For example, prices for sugar have already grown by 20%, while cocoa beans are 5%-7% more expensive, he says.
Powdered milk prices also went up due to the existing ban on imports from Belarus.  According to producers, domestic production of powdered milk cannot meet local demands. In addition, powdered milk supplied by Russian producers is by 15-20% more expensive than its Belarus equivalent, Askond said.
The current shortage of raw materials has already resulted in the growth of imports of their cheaper substitutes, one of which is palm oil.  Furthermore, The Russian Federal State Statistics Service (Rosstat) has recently published data revealing that palm oil imports in Russia has grown by 24% in the first seven months of this year.
"The industry currently experiences an acute shortage of high-quality dry milk and dairy products, which are used as ingredients in the production of a various confectionery range in Russia. Unfortunately, these needs cannot be covered by Russian suppliers, primarily in terms of safety parameters. In the confectionery industry, raw milk is not usually exposed to high temperatures, so the requirements for its quality are high," Vyacheslav Lashmankin said.
The Russian confectionery market is the world's 5th largest in volume terms, with exports exceeding $1 billion in 2017. By 2025, Russian producers plan to double the volume of their exports.