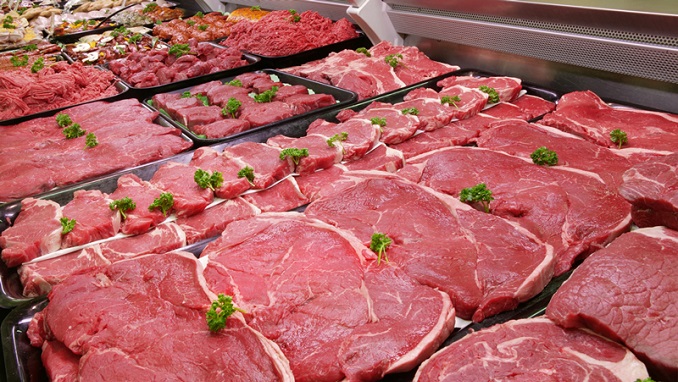 Russian meat producer Cherkizovo Group has announced that it does not plan to proceed with an offering of its ordinary shares on the Moscow Exchange, citing 'current market conditions', Vedomosti reported.
In March, the group said it was planning the offering, which would "provide investors with an opportunity to participate in the growth and returns of a leading consumer-oriented food company with some of the strongest poultry and processed meat brands in Russia."
"While feedback from investors and the market generally was supportive of Cherkizovo's compelling story, the current capital markets environment does not appear to be conducive to realizing our objectives of creating a broad, liquid market for our shares at a valuation which we believe reflects the strength of our market leadership position, operating performance, dividend potential and the attractive potential we see in our business," Cherkizovo Group's CEO Sergei Mikhailov said in a statement on Thursday.
Mikhailov added that the company continues to make "excellent progress" in delivering its growth strategy, adding that the medium- to-long-term outlook for the business is strong.
"We remain committed to continuing to deliver significant value to our shareholders and maintaining high standards of corporate governance and transparency," he said. "We appreciate the time investors have taken to evaluate our business and the interest shown to date."