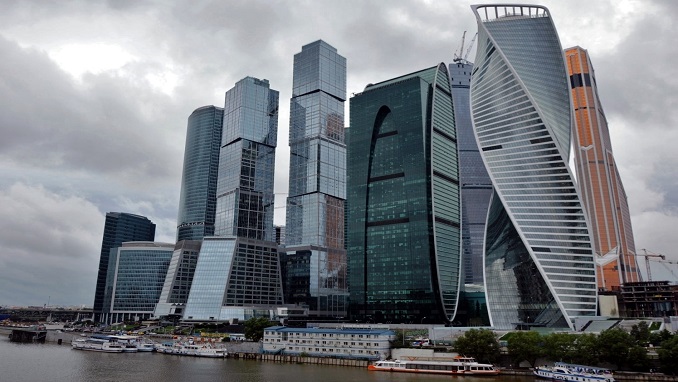 The growth rate of Russia's GDP in 2021 is unlikely to exceed 4.2%, the last two months, business activity has been declining against the background of the exhaustion of the recovery growth of the economy, said the head of the Ministry of Economic Development (MED) Maxim Reshetnikov at a meeting of the State Duma Committee on Budget and Taxes.
"The last two months we see that business activity has slowed down, the recovery has exhausted itself. The economy has entered its trajectory. The epidemiological situation has worsened, so we can hardly count on higher rates this year," Reshetnikov said.
According to the Ministry of Economic Development, Russia's GDP grew in January-August by 4.7%, while in August the annual GDP growth rate slowed down to 3.7% against 4.9% in July and 8.9% in June.
In 2022-2024 Russia's GDP will grow by 3% per year, Reshetnikov concluded.
According to Rosstat, Russia's GDP fell by 3.1% in 2020.