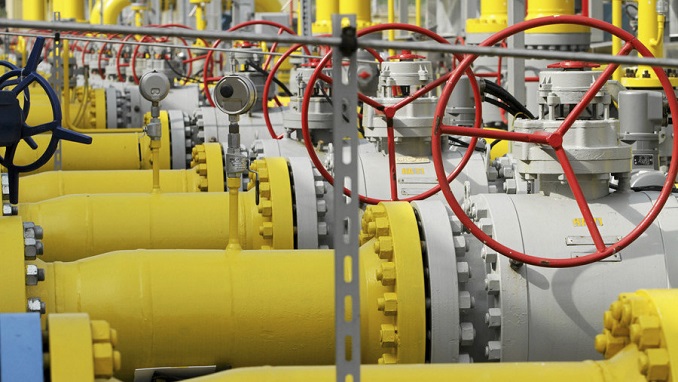 From Monday, October 18, new rules for supplying gas to land come into force, approved by Russian Prime Minister Mikhail Mishustin.
Gasification is possible only in those settlements where there is already a gas distribution infrastructure, according to the website of the Russian government.
The connectivity will be available to those citizens who are going to use gas for personal, family, home – and not for commercial needs, Russian media report.
To connect a site to the network, customers need to submit an application to the operator. This can be done through the State Services website, in the MFC, or through the personal account on the page of the gas distribution organization.
The application must be accompanied by a situational plan, a topographic map, and a certificate of ownership, authorities stressed. The connection time depends on the distance of the site from the gas pipeline.
On June 11 this year, President Putin signed a decree on free gasification. The first stage of the program will be implemented until 2023, the second – until 2030.