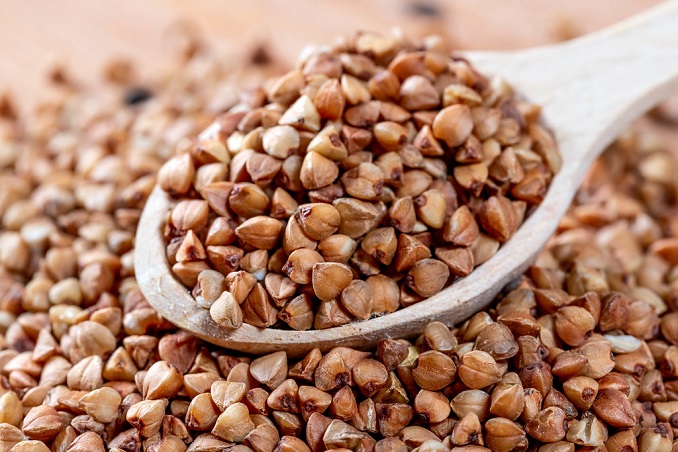 The buckwheat harvest is enough to replenish stocks and to replenish store shelves until the next harvest. "The Ministry of Agriculture estimates buckwheat stocks as sufficient, the possibility of a deficit is excluded," the ministry said in a statement.
The demand for buckwheat grows during the crisis – the population primarily buys long-term storage products, Russian media reported.
Buckwheat harvest will grow by 12% this year – now a third of all sown areas in Russia have been harvested.
The price of buckwheat is not growing, and there is a fairly useful product on the shelves, according to the latest statistics.