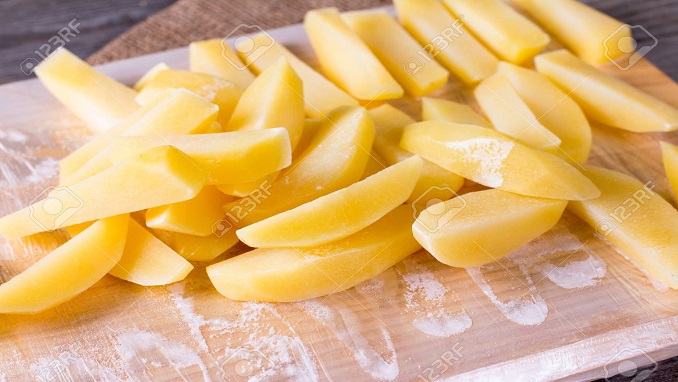 A shortage in the supply of quality potatoes is resulting in an increase in prices in this segment, EastFruit analysts say.
According to the analysts' daily monitoring, the limited supply of high-quality potatoes, as well as the increased demand for these products by wholesale companies and retail chains, has allowed Russian producers to sell their potatoes for higher prices.
This week, farms were managing to ship high-quality potatoes for 8-15 rubles / kg ($0.11-0.20 / kg), which is on average 10% more expensive than at the end of the previous working week. Some producers have, in fact, set higher prices, but they admit that buyers haven't yet agreed to such conditions, East Fruit said.
According to market players, the stocks of high quality potatoes in Russian farms are already very limited, while the demand for these products is booming. This is the main reason for the price increase. It is worth noting that, under the current conditions, producers are also managing to raise prices for lower-quality products.
It is worth noting that, despite the rise in the price of potatoes in the Russian market, the tuber is still on average 6% cheaper than in the same period last year. At the same time, most market operators are confident that the positive price dynamics in the potato segment will continue, given the quick reduction in the supply of quality potatoes.