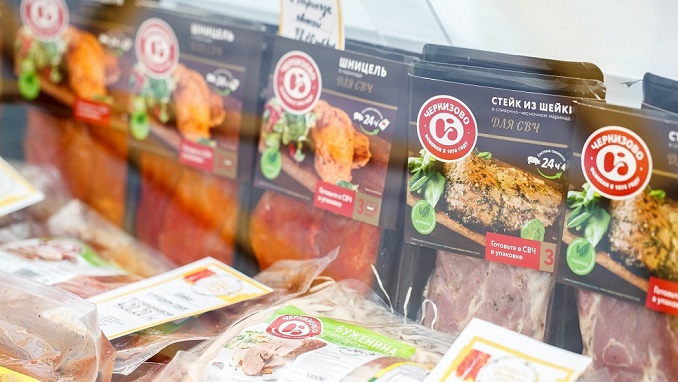 Russia's veterinary authorities have banned imports of animal products from China to Russia on Thursday, after barring Chinese nationals from entering the country a day earlier, TASS reported.
According to the watchdog, Rosselkhoznadzor, it is no longer possible for travelers to import meat products from China in their hand luggage. The preventive measure is taken because of the coronavirus and African swine flu (ASF) outbreaks, the regulatory body said.
Earlier, Prime Minister Mikhail Mishustin signed a decree barring Chinese citizens from entering Russia for tourism and private purposes from February 20. The restriction will not affect passengers passing through Russian airports.
The Russian government has closed sections of the border with China in the Far East and restricted passenger traffic through the border points with Mongolia. Air traffic with China was stopped, except for Aeroflot flights to Beijing, Shanghai, Guangzhou and Hong Kong. On February 3, the Russian Railways also stopped railway communication with China.
Russia has so far confirmed three cases of COVID-19, including two Chinese citizens who have been treated, and a Russian national who became infected aboard the Diamond Princess cruise ship quarantined in Japan.
Earlier this month, it was reported that two women being quarantined in Russian hospitals after returning from Hainan, a tropical region in southern China, had escaped after complaining of dire conditions, uncooperative doctors, and lax protocols.