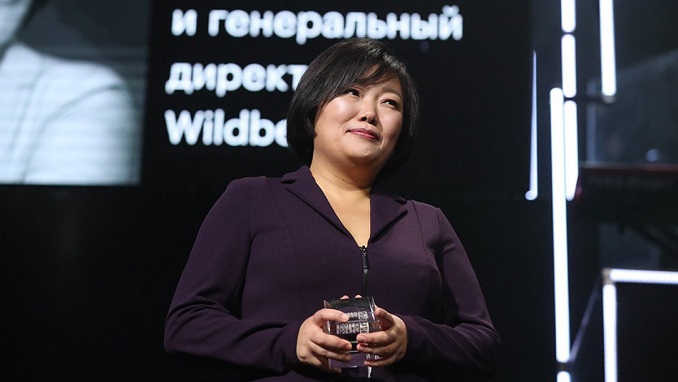 For the first time in more than a decade, the owner of online retail store Wildberries, Tatyana Bakalchuk, has surpassed Yelena Baturina to reach the top spot among Russia's wealthiest women, Forbes Russia reported Thursday.
44-year-old Bakalchuk, the founder and head of the private online clothing retailer, and Baturina, the wife of former Moscow mayor Yuriy Lyzhkov, cemented their status as Russia's only women billionaires last year.
Forbes estimated Bakalchuk's net worth at $1.4 billion on Thursday, surpassing Baturina's $1.2 billion.
Bakalchuk, a former English teacher, earned an extra $400 million last year, Forbes said. It said her net worth increased after Wildberries showed an 88% revenue increase to 223.5 billion rubles ($3.56 billion) in 2019.
According to the magazine, in 2019, Wildberries turnover grew by 88% and amounted to 223.5 billion rubles ($3.5 billion). The company has been operating on the market for 15 years, establishing presence in the markets of Russia, Belarus, Kazakhstan, Kyrgyzstan, Armenia, and Poland.
Baturina, 56, the widow of former Moscow Mayor Yury Luzhkov, had dominated the Forbes list since 2004, when her net worth totaled $1 billion.