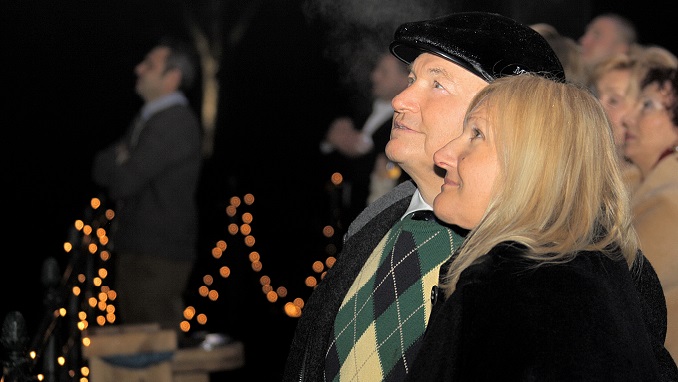 Yelena Baturina is up 49 positions up the 2019 Forbes listing of the world's billionaires and remains Russia's richest businesswoman for a 14th year in a row. Her wealth is estimated at $1.2 billion, putting her in 1818th place in the global billionaires ranking. 2019 is Baturina's 14th consecutive year as Russia's richest woman.
Previously listing her as the only independent self-made woman entrepreneur in the construction section, Forbes now cites 'investments, real estate' as the source of Baturina's wealth. Her commercial interests currently encompass hotels in Ireland, the Czech Republic and Russia, renewable energy interests in Italy, Greece and Cyprus, an engineering company in Germany, plus extensive commercial and residential property interests in the EU, the U.S., Kazakhstan and Russia.
Baturina started her first business in 1989 by setting up a software production company. Two years later, she registered her company, Inteco, as a plastics manufacturer, but soon it expanded to involve a number of businesses in the construction sector. In that field, the company swiftly became one of the country's leaders with a wide-ranging portfolio of projects in Russia and abroad.
Initially serving as a director, then president, Elena headed Inteco for two decades, but chose to sell the company and move to London with her family after her husband, former long-time Moscow mayor Yuri Luzhkov, was removed from office in 2010. The Russian government seized land owned by Baturina in an exclusive area of Moscow. She filed a lawsuit, unsuccessfully demanding $1 billion in compensation.
Overall, 98 Russians with a combined wealth of $421 billion were included in Forbes magazine's annual list. The Russian billionaires' total wealth is larger than the total bank deposits of Russian citizens', which stood at 27.7 trillion rubles ($420.7 billion) last month.