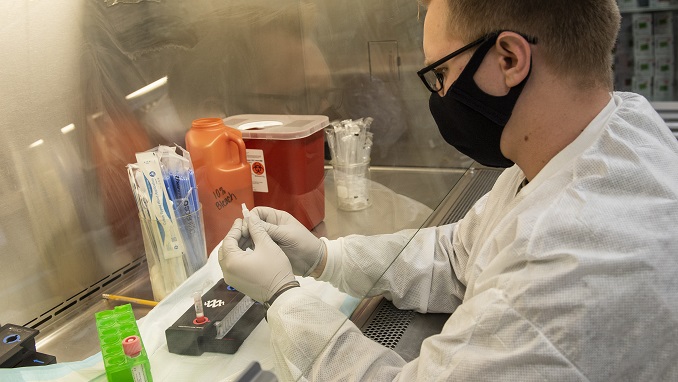 Russia's coronavirus recoveries grew by 23,262 in the past 24 hours. A total of 3,002,026 people have recovered by now, the anti-coronavirus crisis center told reporters on Tuesday, TASS reported.
According to the crisis center, recoveries have risen to 83.1% of the total number of infected individuals.
Another 2,259 patients were discharged in St. Petersburg, 1,498 in the Moscow Region, 496 in the Nizhny Novgorod Region, 428 in the Belgorod Region and 385 in the Sverdlovsk Region.