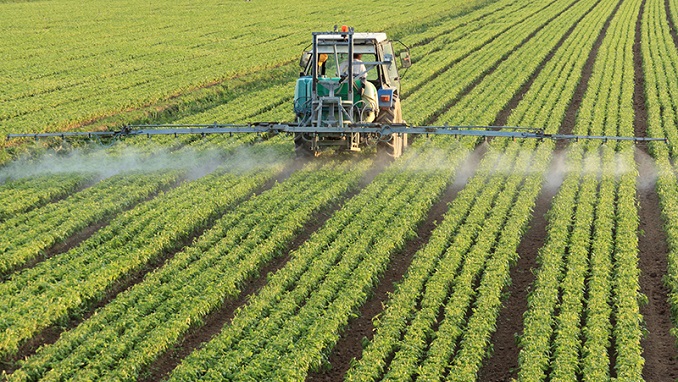 A two-year project to protect agricultural livelihoods disrupted by conflict in Syria's Aleppo was launched by the Food and Agriculture Organization of the United Nations with a $3 million contribution from Russia, FAO said in a press release.
The project will improve the production capacity of 60,000 crisis-affected farmers and herders in the war-torn region.
Working closely with the Ministry of Agriculture and Agrarian Reform and the Ministry of Water Resources, FAO will contribute to boosting the local economy, reducing local poverty and improving families' nutrition, the organization said.
During the inception workshop held in Aleppo city, FAO outlined its efforts to increase farmers' production of seasonal vegetables, support them with better access to water and enhance their livestock productivity through better veterinary services.
"The implementation of this initiative reflects Russia's commitment to assist a rapid post-conflict reconstruction of the Syrian Arab Republic as well as our readiness to provide necessary humanitarian assistance to all Syrians," said H.E. Alexander Efimov, the Ambassador of the Russian Federation to the Syrian Arab Republic in his opening speech.
The project will focus on reconstructing or establishing agricultural premises to restore production activities. Smallholder farmers will receive vegetable seedlings and fruit and forest saplings to plant 3 000 ha of land. This would mean that 20 000 farmers will be able to increase their capacity for vegetable, crop, fruit and forest production by managing three established nurseries.