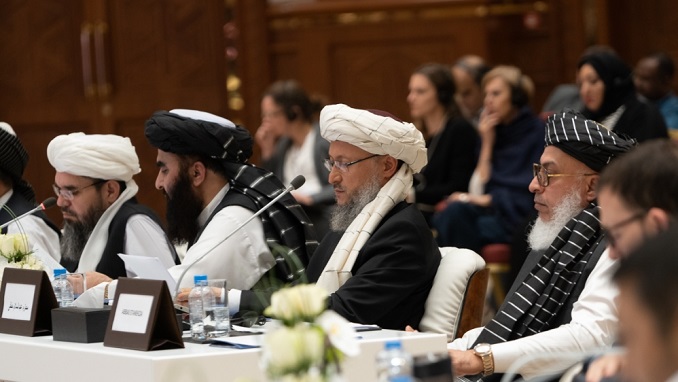 The Biden administration intends to help Afghan refugee families with up to $500 million. Albania and Kosovo have agreed to accept these refugees at the urging of the US. According to Izvestia, the European Union is worried about a revival of the migrant problem and increased Russian and Chinese influence.
According to Andrey Kortunov, Director General of the Russian International Affairs Council, the West's role in Afghanistan will continue to decrease as Western countries lose control over the country. He predicts more charges against Russia and China. "A deal with the Taliban would be seen as a cynical tactic by the West, based on disregard for human rights and international law.
The Taliban will attack Afghanistan's secular civil society groups and gender equality efforts. The Russians and Chinese would almost likely deny this, accusing them of Taliban collaboration, the expert pointed this out.
Since January, Afghanistan has witnessed a large exodus  of refugees. Iran and Pakistan usually host the majority of Afghan refugees. The Russian Foreign Ministry reports that Uzbekistan, Turkmenistan, and Tajikistan are reluctant to absorb Afghan migrants, as the US had hoped originally.
The Taliban's main threat to Russia and Central Asia is action. A recent research found Islamist ideas in Central Asian countries like Kazakhstan and Kyrgyzstan, expert explains. Afghanistan may become a new terrorist hotspot. Many Uzbeks and Tajiks live in Afghanistan and may travel into Central Asia undetected.
Kortunov did say that Afghans favored the European Union over Central Asian countries as their final destination. "An example of a demand the international community will make of the Taliban is to stop the mass exodus from the country. For now, one thing is certain: it will be a major issue, whose scope is unknown.", the analyst says