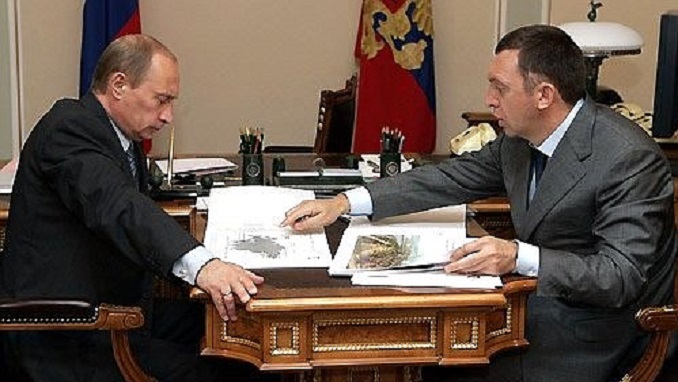 BitRiver, a newly launched mining farm in Siberia owned by U.S.-sanctioned billionaire Oleg Deripaska, is now Russia's largest bitcoin (BTC) mining facility and is already attracting large-scale clients, Bloomberg reports.
Deripaska has combined BTC mining and a data center with one of the largest Soviet-era aluminum plants. The power-hungry business of running a data center transformed the former industrial city of Bratsk into one of the largest post-Soviet data centers.
Russia is a hotspot of crypto activity, supplying both developers and amateur miners. But bitcoin mining on an industrial scale has lagged behind China, where some of the world's most active farms are located.
The mining farm is built in partnership with local energy company En+ and uses local sources of hydroelectric power. Mining BTC is potentially one of the best uses for excess hydroelectric power, ensuring the producer will be able to sell all of its production, with no night-time drops in demand.
BitRiver itself is not a dedicated miner or a bitcoin mining pool. Instead, the company just hires out support services, as well as providing reliable access to cheap electricity. En+ supplies up to 100 megawatts per year to the Bratsk aluminum plant, allowing for BTC mining to happen on an industrial scale.
The exact hash rate of the farm is unknown, but reports have shown BitRiver is used by clients from the US, Japan, and China.
Even at prices around $7,200, BTC rewards remain attractive, and miners also have the possibility to hedge their risk on the bitcoin futures market, as well as the upcoming options market.
The Russian Federation hosts 243 BTC nodes and is among the top 10 countries with most bitcoin mining nodes in the world.