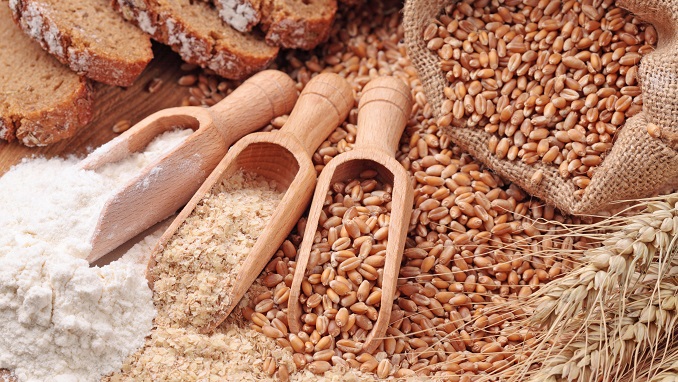 Egypt, the world's top wheat importer and the largest buyer of Russian wheat could soon be supplied with grains from grain trader United Grain Company (UGC), the Russian state-controlled company said on Wednesday, according to Reuters.
Egypt's state-run General Authority for Supply Commodities (GASC) held a wheat purchase tender on Tuesday, which showed a newcomer – Grain Export SA – among its participants.
Grain Export SA is a Swiss trading firm, part of the UGC group, UGC told Reuters when asked if the two were affiliated. It is registered in the GASC supplier list, it added.
"Since August this year, the company has been actively participating in tenders as part of the development of export sales. The Egyptian market is one of the priority markets," UGC said in a statement to Reuters. It did not provide further details about its plans to expand grain exports.
Meanwhile, export prices for Russian wheat fell last week due to a decline in Chicago grain futures, a global benchmark for the market, and stiff competition with other producers, analysts said on Monday. Black Sea prices for wheat with 12.5% protein content fell $3 to $190 a ton on a free on board (FOB) basis by the end of last week, Russian agricultural consultancy IKAR said.
Another Moscow consultancy, SovEcon, pegged wheat at $191 a ton, down $2, with barley steady at $181 a tonne. Russian wheat exports sped up last week compared with a week earlier, SovEcon said, citing customs data. Russia has exported 7.5 million tons of grain since the start of the 2019/20 season, 3% less than in the same period of the previous year, SovEcon said. That figure included 6.3 million tons of wheat.
SovEcon added it had lowered its forecast for Russia's grain exports in the 2019/20 marketing season which started on July 1 by 200,000 tons to 41.7 million tons. Its estimate for wheat exports was raised by 200,000 tons to 31.6 million tons.