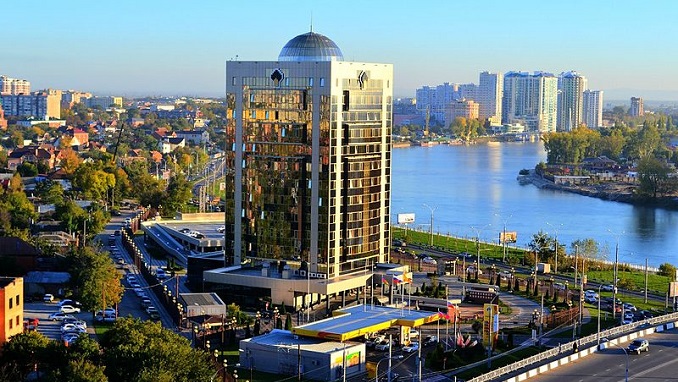 A ruined palace once used by the Russian tsars can now be taken over and renovated by the country's biggest oil company, state-run Rosneft, draft legislation provisionally backed on Tuesday by lawmakers reveals, according to Reuters.
The Ropsha Palace, 18th-century residence near St. Petersburg built by order of Peter the Great which is in a state of disrepair, will be rented to the Russian oil corporation for 99 years and will be opened to tourists following restoration.
The bill, approved by lawmakers in its first of three readings, seeks to save thousands of dilapidated listed buildings by creating a mechanism for investors to take them over in concession deals in return for undertaking costly renovations.
Rosneft, which is headed by Igor Sechin, a close ally of President Vladimir Putin, has long sought to rent the palace southwest of St. Petersburg as part of a long-term deal.
The Ropsha palace and park ensemble is an 18th-century architectural monument and a former residence of the Romanov imperial family. The estate was built by decree of Peter the Great and was intended to resemble the architectural style of Karlovy Vary in Czechia. Later, during Empress Elizabeth's reign, Italian architect Bartolomeo Rastrelli designed a new two-story palace on the site. A large-scale park was cultivated around it.
Deputy Culture Minister Alla Manilova, who championed the bill in parliament on Tuesday, said she would discuss the possibility of a concession deal with Rosneft for the palace.
"We haven't discussed it yet, we will discuss it because it has to be their decision," she told Reuters. She added that renovations could cost over 5 billion roubles ($75.54 million).
Concession deals allow a company to operate a business or facility, but the state retains ultimate control. In this case, specific terms between the government and company in question would be drawn up on an individual basis.