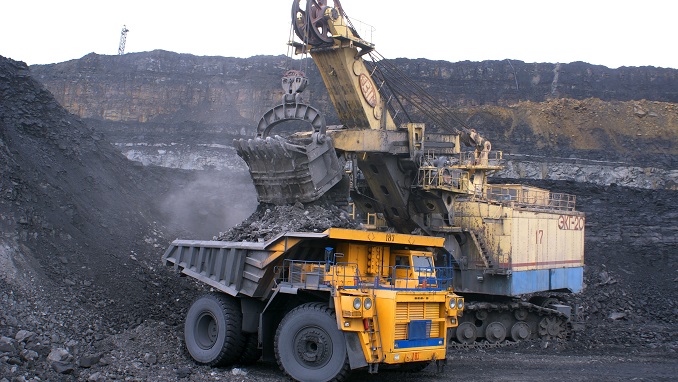 Russian coal companies will have to learn to work in a new environment since the decline of coal in western markets is an inevitable trend, experts told Vedomosti.
As European consumers choose cleaner gas, coal stockpiles European ports are growing in large ports across the continent, the business newspaper writes. Coal consumption has dropped further because of warm weather and a decline in gas prices, and fossil fuel is also facing pressure from renewables.
In the long-run, Europe definitely will not increase coal consumption, a senior official at a big coal company told the newspaper.
"The decline in consumption will depend not only on gas but also on the development of the nuclear energy sector because it will help Europe meet its needs without using coal," he explained.
Even if expectations for alternative energy proved excessive, coal won't be able to compete with more environment-friendly and cost-effective natural gas, said ACRA Corporate Ratings Group Director Maxim Khudalov.
Western European countries will inevitably cease using coal, experts agree. Germany is discussing an initiative to ban the import of thermal coal. The country will use up its own reserves, which will be sufficient for another 15 years, and then will shift to gas and renewable energy.
"The only markets to the West of Russia, where the country's coal producers can maintain their position, are the Eastern European states," Khudalov points out.
"They are not ready to shut down coal power plants yet, but under the pressure of the EU environmental rules, they will use only high-quality enriched coal. In this regard, Russian coal companies have an advantage over Australian and American producers," the expert emphasized.
The Russian Energy Ministry recently said it expects the country to produce from 550 to 670 million tons of coal by 2035, up to 52% more than the production levels in 2018.