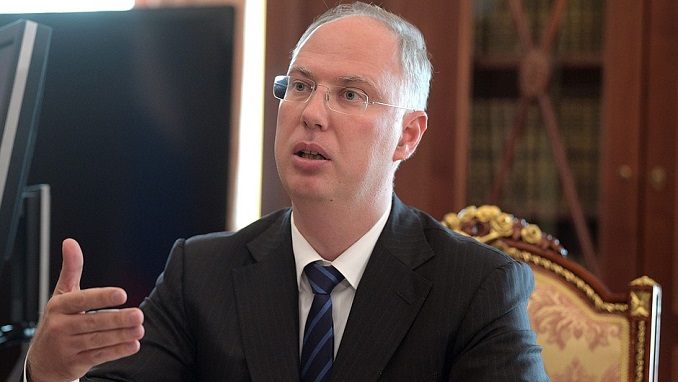 Foreign investors plan to invest around $40 billion into Russia's economy over the next five to seven years, despite looming Western sanctions, said the head of the Russian Direct Investment Fund (RDIF), Kirill Dmitriev told Izvestia.
More than 20 companies and funds from various countries will invest in Russia, the sovereign wealth fund chief said. Key investors will be corporations from China and South Korea, sovereign funds from Saudi Arabia and Qatar, and also a port operator from the United Arab Emirates, according to the official.
Most of the financing will be spent on regional projects, Dmitriev stressed. Nearly 40% of investments will be poured into building railways and highways, and also ports and airports. In addition, the RDIF chief said 25% of investments would be aimed at upgrading technology.
Meanwhile, experts doubt that the projects will be long-term, explaining that foreign investors are not willing to put money into assets with a payback period stretched out over an extended timeframe amid the unstable geopolitical situation.
"Russia attracts foreign capital through projects, which cannot be offered by other states, namely drinking water or oil and gas production," says Vladimir Rozhankovsky, capital management expert at the International Financial Center.
Earlier, Russian First Deputy Prime Minister and Finance Minister Anton Siluanov said the strategic goal was to increase the share of investments in Russia's economy to 25% of the GDP by 2024. According to the Economic Development Ministry, in 2017 this figure reached 17.3%.