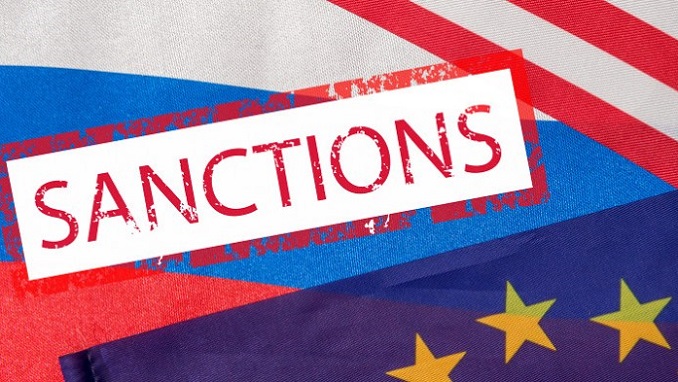 Italian exporters have lost nearly 7 billion euros due to the European Union's sanctions and Moscow's retaliatory measures, with Italy's exports to Russia having decreased 30% since 2014, the President of lobby group Confindustria Russia, Ferlenghi Ernesto said in an interview with Izvestya.
According to him losing a significant portion of the Russian market, which was hastily scooped up by other large international players, was a major blow to Italian businesses.
Confindustria Russia was set up in 2015 to represent the interests of Italian businesses in Russia. It brings together Italian companies, which have business ties with Moscow or seek to enter the Russian market. The association's members plan to voice their interest in continuing business contacts with Russia and their discontent over the sanctions at a meeting with Italian Deputy Prime Minister and Interior Minister Matteo Salvini, who is coming to Moscow this week, the paper says. Salvini has already called on the EU to lift sanctions against Russia and save Italian businesses from losses.
"Since the introduction of the sanctions, Italy's exports to Russia that hit 14.5 billion euros in 2014, have dropped by a third. Over the first three years, the decline stood at 45%, meaning that over this period losses reached over 7 billion euros, and in terms of days, Italian exporters lost 7 million euros every day," Ernesto specified.
The head of the Italian lobby group said that exports had inched up only last year to 9.8 billion euros.
"This is not just about net losses, this means that we lost a share of the Russian market," he stressed, noting that most members of the association dream that the sanctions, which are hindering business, will be lifted.
According to Ernesto, the recent uptick in trade turnover between the two countries is linked to a more stable ruble rate and Russia's GDP growth. "The overall trade turnover between Russia and Italy significantly grew due to rising oil and gas prices, which comprise the bulk of Russian exports to Italy," he said.