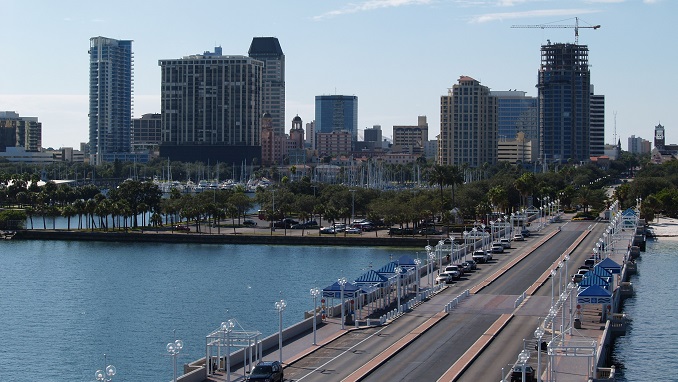 Despite a boycott by the official U.S. delegation, major American companies will take part in Russia's annual business forum in St Petersburg, the head of the American Chamber of Commerce (AmCham) in Russia has revealed.
"These are the companies whose representatives will participate in the Russia–USA Business Dialogue panel discussion. Coca-Cola, Weatherford, Air Products, Boeing, AbbVie, Cushman & Wakefield, and others are among them, as well as Baring Vostok," Alexis Rodzianko said, according to TASS.
Baring Vostok, a private equity fund, was founded by prominent U.S. investor Michel Calvey, who was arrested on fraud charges in February along with other company executives and awaits trial. Calvey said this week that he wants to be released from house arrest in order to attend SPIEF.
The St. Petersburg International Economic Forum (SPIEF), which opens on June 6, is set to gather about 15,000 people from 75 countries, and 270 companies from all over the world.
Washington had earlier announced that it will not send a government delegation to the international business event. Last week, the U.S. embassy in Russia said that its envoy to Moscow, Jon Huntsman, will not be attending SPIEF this year as a response to the house arrest of investor Michael Calvey.
However, the absence of U.S. officials at the forum will not stop American business reps from taking part in it, according to the president of AmCham.
"The representatives of American businesses will be [at SPIEF], I know it for sure," Rodzianko said.