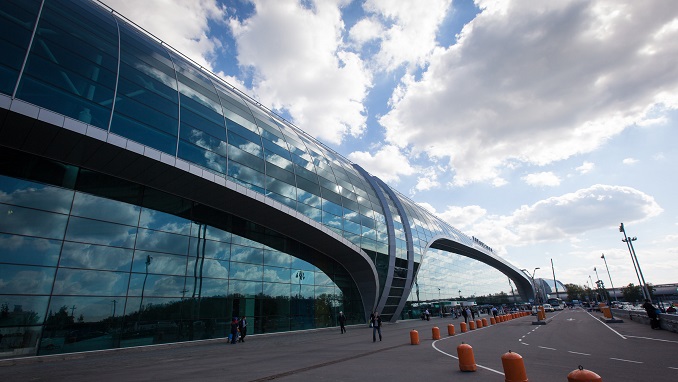 A high-level delegation from Russia arrived in Israel on Thursday in an attempt to curb what appears as a diplomatic tit-for-tat game between Moscow and Tel Aviv over tourist entries, The Times of Israel reports.
The visit comes a day after dozens of Israelis were reportedly detained for hours at Domodedovo airport in Moscow after Russian authorities delayed their entry to the country without offering a reason.
Israel's Ministry of Foreign Affairs (MFA) said it was looking into the matter and had contacted the Russian authorities to quickly resolve the issue. According to the MFA, after six hours all of the Israelis were allowed to enter Russia except for one, who was "expected to be released within the hour."
A similar incident happened earlier this week when eight Israeli businessmen were held in a Russian airport overnight and then deported back to Israel.
Russia and Israel officially have an agreement allowing each others' citizens to enter their countries without a visa, allowing travelers to visit hassle-free. The delay of Israeli citizens upon entering Russia is, therefore, a rare occurrence.
In response to the incident, Russia's embassy in Israel said Israel denies entry to hundreds of Russians every month.
"According to data that the Russian embassy has, In October alone 568 Russian tourists were not granted entry, and in November, 569. However, we do not respond to Israeli authorities' decisions," they stated.
The Israeli foreign ministry said it is working to ensure that "Israeli tourists and business people can continue to enter Russia, as it has been until now. Especially when it is clear the two countries have a joint interest in encouraging mutual tourism and bilateral trade."
Foreign Minister Yisrael Katz said that he instructed Israeli diplomats to meet with their Russian counterparts and resolve the issue as quickly as possible.