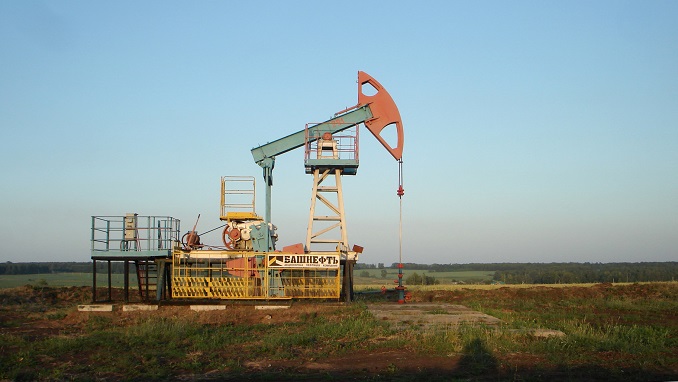 Russia sees no need for emergency action to stem a decline in oil prices, the country's energy minister Alexander Novak said on Wednesday, according to 360TV.ru.
Novak spoke to reporters at an international conference in Singapore, as crude benchmarks fell again on Wednesday, extending losses from a 7 percent plunge the previous session. Surging supply and the specter of faltering demand scared off investors, driving a downward trend.
The energy minister said long-term oil prices should be taken into consideration when any decision was taken by oil producing countries.
Novak said oil prices had averaged around $70 per barrel this year.
"The market is quite volatile today. We remember that the oil price was sharply rising in the same way, now it is going down. We have to look into long-term development, into how the price will be stabilized," he said.
Novak also said the oil market still did not fully understand the fallout from U.S. sanctions against Iran, and how buyers would behave.
"I think the market is volatile due to a lot of uncertainty," Novak said. He said Russia had been cutting oil production by around 20,000 barrels per day so far in November, from the record high of 11.41 million bpd in October.
Also on Wednesday, the International Energy Agency (IEA) said record production by the U.S., Russia and Saudi Arabia are causing global supply to significantly outrun demand.
In a monthly update from the IEA, the agency said oil output from the world's three biggest producers is holding global supply steady, at around 100.7 million barrels a day last month – 2.6 million barrels a day higher than the same period last year.