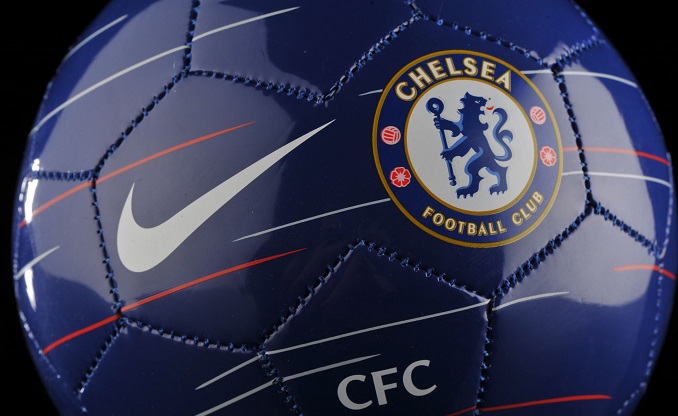 Two sports teams belonging to Russian billionaires were included in the latest Forbes rating of the world's most valuable franchises in sports, RNS reported last week.
Roman Abramovich's Chelsea Football Club is estimated at $2.58 billion – a 25% increase on their previous value in 2018 – and occupies the 32nd place on the list, while NBA basketball team Brooklyn Nets, co-owned by billionaire Mikhail Prokhorov, is estimated at $2.35 billion and comes 37th. 
Abramovich has been in charge at Stamford Bridge since 2003 and the club's value has risen considerably in that time. The increased valuation, which has come as a result of the club's Europa League triumph, getting back into the Champions League and increased television revenue, has seen them rise to the most valuable club in London – above Arsenal, whom they beat in the Europa League final in Baku in May. In May 2018, Chelsea announced that it was freezing a project to build a new $620 million arena, which was planned to open in 2022.
American football team Dallas Cowboys is the world's most valuable sports franchise. The cost of the team, owned by businessman Jerry Jones, is estimated at $5 billion.
The second-most expensive sports club in the world is the baseball New York Yankees, which Forbes valued at $4.6 billion. Real Madrid is the best football club in the ranking – the Spanish team wins third place with a value of $4.24 billion.
The top ten most expensive sports teams in the world also included FC Barcelona ($4 billion), New York Knicks ($4 billion, NBA), Manchester United ($3.81 billion, football), New England Patriots ($3.8 billion, NFL), Los Angeles Lakers ($3.7 billion, NBA), Golden State Warriors ($3.5 billion, NBA) and New York Giants ($3.3 billion, NFL).
Prokhorov has been the owner of the Nets team since 2010. The team changed registration, moving from New Jersey to Brooklyn. In April last year, Prokhorov sold 49% of the club's shares to Alibaba's co-founder, Joseph Tsay, for $1.13 billion, retaining the status of the principal owner with a 51% stake.