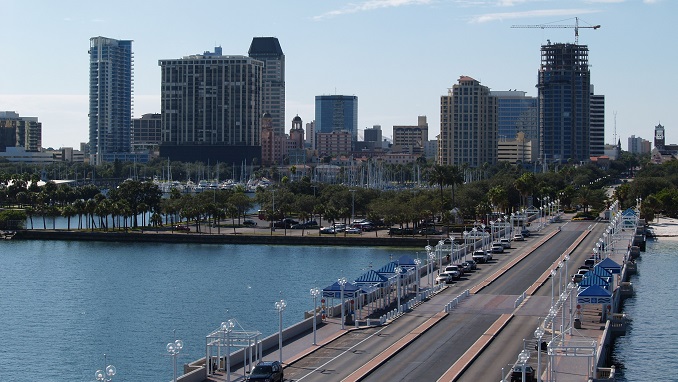 The Russian government's decision to grant visa-free travel for Qatari citizens to Russia will not just boost tourism but also contribute to the establishment of closer business ties and the growth of investment, Qatari Ambassador to Russia Fahad bin Mohammed Al Attiyah told TASS news agency.
"We place great importance on the visa issue and are working to ensure that Qatari nationals could visit Russia without visas," the diplomat emphasized. "Russians coming to our country can do that. When people can travel freely, it is much easier for them to do business as well. We believe that it [the visa-free system] will boost investments."
The Qatari envoy noted that he spoke about lifting visa requirements for all people.
"We expect to establish a visa-free environment for both tourists and businessmen," Al Attiyah said.
In April this year, the Qatar Tourism Authority (QTA) opened its tenth representative office in Moscow, marking a continuous interest in developing tourist and business ties between the two coutnries.
According to the QTA, the office oversees a wide range of promotional initiatives, including workshops, sales visits, travel agent destination training through QTA's online TAWASH program, partnerships with tour operators, familiarisation trips, media campaigns and a variety of innovative activities to raise Qatar's profile as a tourism destination among Russian tourists.