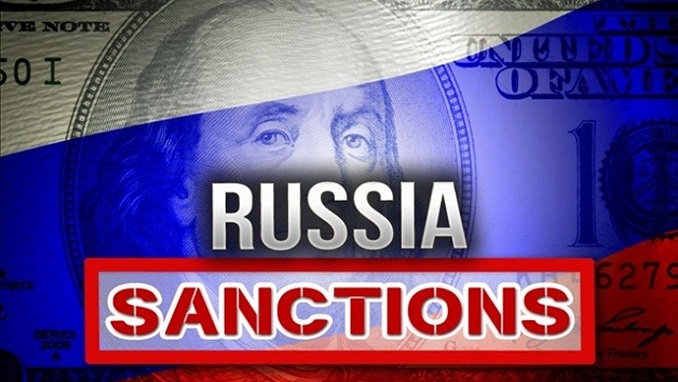 Russian energy company EN+ Group, which used to be owned by sanctioned billionaire Oleg Deripaska, said in a statement on Thursday that it believed the U.S. Congress could seek additional conditions for lifting sanctions against the company, Interfax reported.
On Wednesday, the U.S. Treasury Department's Office of Foreign Assets Control (OFAC) announced that it would lift sanctions on EN+ Group, Rusal, and EuroSib Energo within 30 days if the companies met a number of conditions.
"The [OFAC] Notification is subject to a 30 calendar day review period (the "Review Period"), during which certain Congressional committees will consider the Notification and Congress may, but is not required to, pass a joint resolution of approval or disapproval … There can be no assurance that: … Congress will not seek to require amendments to the Conditions prior to their implementation," the statement read.
The U.S. Congress may also reject the conditions or seek to prevent their implementation, the statement read on.
EN+ Group also voiced its concern that its global depository receipts (GDR) listing on the London Stock Exchange could be suspended or even canceled.
"The Company anticipates that if the General Licences were to expire while the Company remains on the SDN [Specially Designated Nationals] List, this would be highly likely to be materially adverse to the business and prospects of the Group and the operation of its GDR programme. In particular, the Company anticipates that such an occurrence would be highly likely to result in a suspension (and possible cancellation) of the Company's GDR listing and trading on the London Stock Exchange," the statement read.
OFAC conditions for lifting sanctions against EN+ Group, Rusal, and JSC EuroSib Energo include reducing Deripaska's shareholdings in the entities to below 50 percent, and undertaking extensive audits and reporting requirements. EN+ Group and Rusal have also agreed to overhaul the composition of their boards of directors.