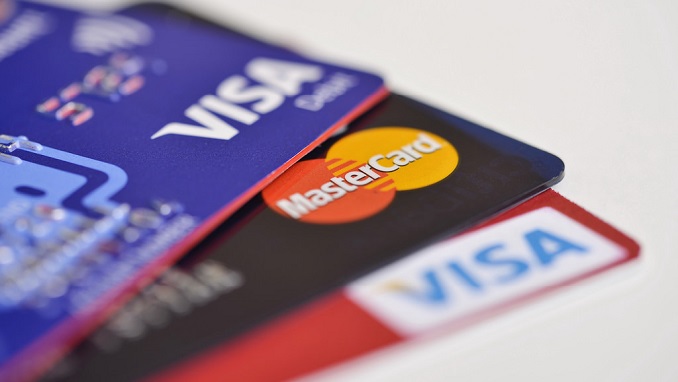 According to statistics from online transactions made by cards from all banks in the Russian Standard Bank's payment acceptance network, the proportion of Internet purchases paid by cards for Russians fell to 40% in the first half of 2021, down from 66 percent in the same time the previous year, TASS reports.
Individuals began making more Internet transactions using cards, albeit for lesser sums, according to financial institutions. The average check was impacted by the trend. In the first half of this year, it was 1,229 rubles ($16.5), whereas in the first half of 2020, it was 1,469 rubles ($19.8).
According to the study, "such a tendency leads to future expansion of [online sales] since it broadens the variety of buying activities on the Internet."
According to experts, the percentage of purchases made using QR codes increased by 36% in the first half of 2021, demonstrating the payment instrument's fast development.