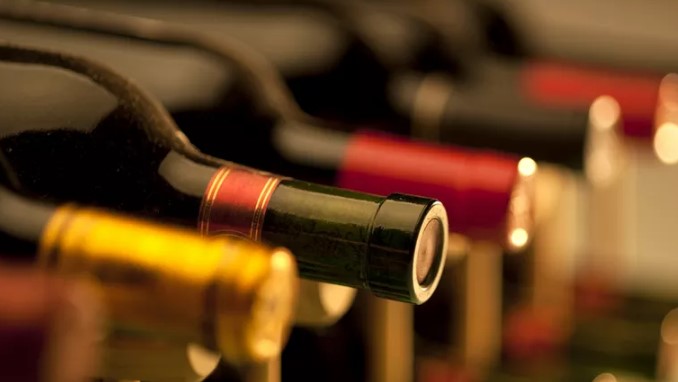 A prosecutor has asked the Basmanny District Court of Moscow to sentence a St Petersburg-based billionaire Dmitry Mikhalchenko, who stands charged with alcohol trafficking, to 10 years in a high-security prison, Fontanka.ru reports.
According to Yunona Tsareva, a spokesperson for the court, the prosecutor additionally seeks a 1.5-million-ruble ($22,000) fine as a punishment for the businessman, the report said.
The court was also asked to sentence other defendants Boris Korevsky and Alexey Mishchenko to 9 and 7 years in prison, respectively.
Mikhalchenko, CEO of Forum Holding Company, was arrested and detained in late March 2016. Investigators believe that he has organized a smuggling operation for collectible wine and cognac through a Baltic Sea port from countries of the European Union.
Authorities had to open all 5,000 bottles to verify their authenticity, including four bottles of 1982 Chateau La Fleur wines – worth approximately $65,000 each.
The products were allegedly bought in European shops in 2015, collected in the port of Hamburg and then smuggled into Russia. The caused damage is estimated at more than 61 million rubles ($1 million).
Since Mikhalchenko's arrest, a string of businessmen and law enforcement officers have been placed under investigation. Many of the defendants have testified against the oligarch, claiming that he is the mastermind behind the smuggling operation.
Forum Holding Company established in 2011 is one of the largest multi-business companies in Saint-Petersburg.
The company has united several dozens of the city's enterprises and organizations. Forum Holding consists of industrial enterprises, such as Spinning Mill S.M. Kirov, the oldest textile industry enterprise in Russia, and the Izmeron factory, one of technological leaders of Russia's downhole equipment market, according to the company's website.