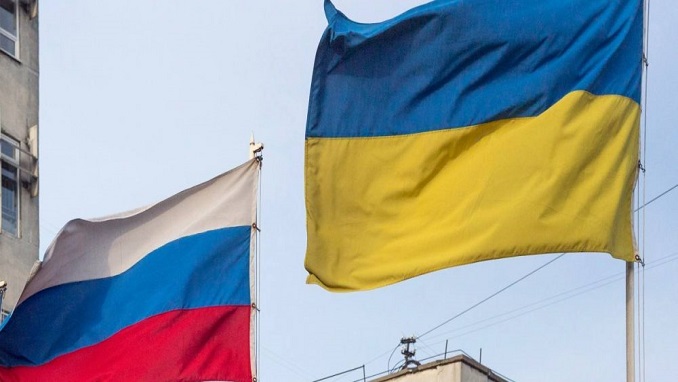 Ukraine, one of the biggest sales markets for Russian-made cars, could ban import of vehicles from Russia, according to a new bill proposed to the Ukrainian government, Realnoe Vremya reports.
Figures from the Russian Federal Customs Service show that in the first nine months of 2018, vehicle exports from Russia climbed to 66,000 units, 3.7% up on the same period the previous year. The biggest exporters are Avtovaz and the Russian unit of Volkswagen, while Latvia and Azerbaijan, along Ukraine, are the biggest sales markets, according to the Russian Industry and Trade Ministry.
However, in terms of value, vehicle exports from Russia in the first nine months declined by 10.7% compared to the same period of the previous year, to $910 million. That could be down to weak sales in Europe where the cars sell for a higher price. In 2017, VW was exporting the Skoda Yeti SUV from its plant in Nizhny Novgorod to the European Union. That stopped this year when VW began making its successor, the Karoq, at its two plants in the Czech Republic.
Volkswagen earlier reported that it was aiming to export 10,000 Skoda Yetis from Russia in 2017, although the carmaker has not unveiled how many cars have actually been exported.
Despite the drop in value, the state-run Russian Export Centre (REC) has estimated that exports from the country, including vehicles and automotive components, could increase by 10% compared to last year and reach $3.3 billion in 2018.