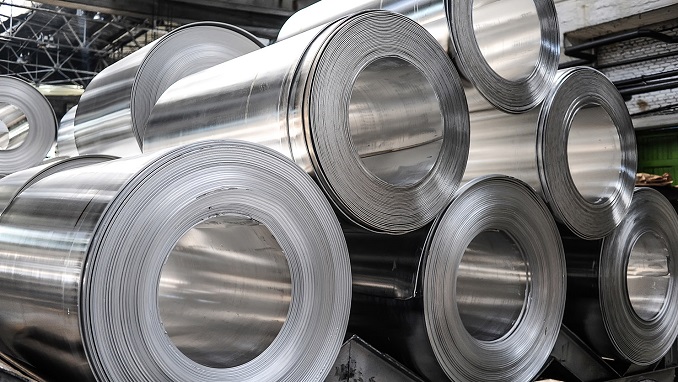 Russian aluminum giant Rusal, the world's number two producer, has said Thursday that it welcomes the U.S. Treasury Department's announcement of its plan to terminate sanctions against three Russian companies tied to blacklisted billionaire Oleg Deripaska, Reuters reported.
Aluminum prices sank to a 16-month low at $1,911 a ton after the news that Rusal, along with EN+ and EuroSibEnergo, will be taken off the list of sanctioned companies within 30 days.
The Treasury's move comes after months of negotiations between Deripaska, a close ally of Russian president Vladimir Putin, and U.S. authorities over the terms of the oligarch's withdrawal from the ownership structure of the companies.
"We welcome OFAC's [Office of Foreign Assets Control] decision and will continue to do everything that is necessary to return the company to regular working conditions," Rusal said.
Rusal shares soared as much as 26.8 percent on Thursday to their highest since April, the month when the sanctions were imposed.
"These companies have committed to significantly diminish Deripaska's ownership and sever his control," the Treasury said in a statement on Wednesday, adding that the sanctions would be lifted in one month.
En+ also welcomed the decision and added that it was subject to a 30-day review period, during which the U.S. Congress may pass a joint resolution of approval or disapproval. Following the review period, if Congress has not passed a resolution of disapproval, the Office of Foreign Assets Control (OFAC) can remove the company from the sanctions list.
The London Metal Exchange said that it would lift its suspension on aluminum produced by Rusal if the U.S. sanctions were removed.