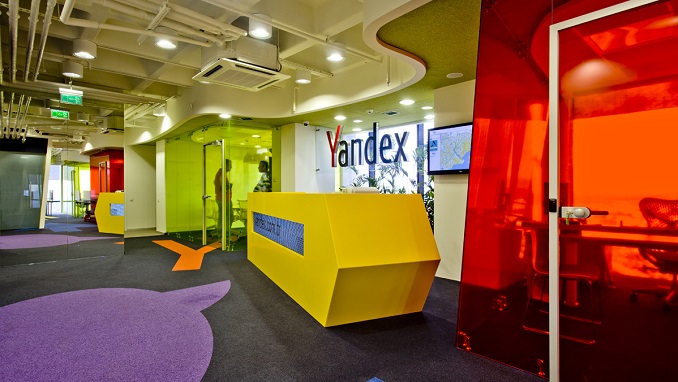 Russia's largest internet company, Yandex, has refused to turn over encryption keys that would give the country's law enforcement the ability to decode its entire e-mail traffic, RBC reports.
Yandex did not refute or deny reports of pressure from Russian authorities, and instead issued a statement saying that it could meet law enforcement demands without compromising personal privacy.
The report comes as the Kremlin has tightened control over the country's Internet — a move that opponents of President Vladimir Putin say is aimed at squashing discontent and challenges to his rule.
While Russia's TV and print media largely remain in the hands of the state or businessmen close to power, the Internet remains relatively uncontrolled.
RBK reported that the Federal Security Service had requested the company's encryption keys a few months ago.
Nasdaq-listed Yandex fears that handing over the keys will drive users toward Google, its largest competitor, and result in a decline in earnings, the news agency reported.
"The aim of the law is to ensure safety and we completely share the importance of these goals. However, fulfilling the law is possible without compromising the privacy of personal data," Yandex said in its statement to local media Tuesday.
"The law talks about handing over information that is necessary to decode messages, which does not imply a demand to transfer the keys needed to decipher all traffic," the company said.
Yandex's statement came a day after the Russian communications regulator said that it is now requiring dating app Tinder to hand over data on its users.