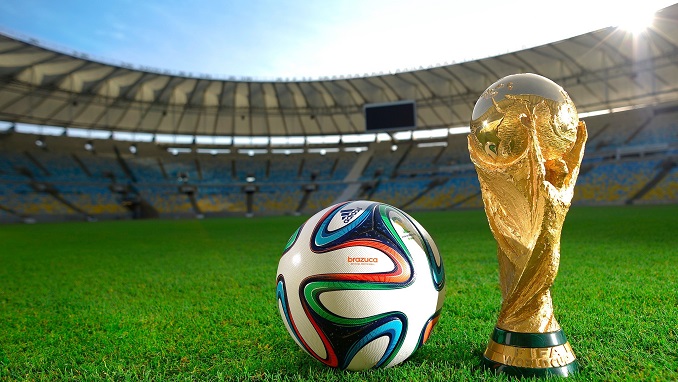 Americans are paying around $6,200 for a three-night trip to Russia and the World Cup, CNBC reports citing U.S. travel agencies. An estimated million soccer fans have visited Russia for the global soccer gathering. More Americans are attending than residents of any other country, the report says.
"Data pulled in June at Booking.com showed that between the dates of June 14 to July 15, 2018, the United States ranked as the top nation, behind Russia, for bookings during The World Cup, followed by China, Germany, Argentina, and Brazil," Booking.com's managing director of the Americas Todd Dunlap said.
The U.S. also leads World Cup flight booking growth to Russia, with bookings up 66 percent.
"Right now, if you booked nonstop flights from Washington D.C. to Moscow for the final, economy flights are about $2,350 per person," says Beth Jenkins, a travel adviser with McCabe World Travel, a Virtuoso agency. She has sold travel packages to Russia for nine years, and she has also coordinated travel to major events like the FIFA World Cup, 2016 Olympics, and the Kentucky Derby.
"If you were able to get game tickets from the FIFA lottery, you could get the face value of around $200-$250 per ticket, depending on the seat location. On the resale market, of course, tickets could be exponentially higher," Jenkins tells CNBC Make It. According to Goal.com, resale websites begin selling around $460 per ticket. Prime Category 1 sets can reach up to $105,000.
According to Reuters, the World Cup, which has captivated Russia for a month, has proven a boon for the brewing and hotel industries while dampening spending on some expensive items and curbing trading on financial markets.