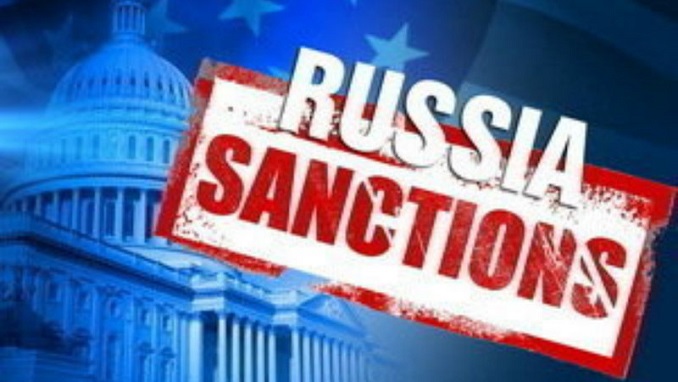 A Russian venture capital firm aiming to bring more U.S. startups to Russia has raised a $200 million fund, hoping to use the fresh pool of money to help Silicon Valley companies deliver their services to Russia's biggest corporations and its millions of internet-connected consumers, Venture Beat reported.
The fund will provide checks of $5 million to $10 million to fast-growing startups working on financial services technology, artificial intelligence, cloud computing and on-demand services, the firm said.
Fort Ross wants to offer money as well as advisory services aimed at helping startups understand the culture, politics, and financial regulations necessary to operate in Russia.
"Fort Ross brings together Silicon Valley venture expertise with an extensive network of relationships across Russia's largest commercial organizations," said Fort Ross partner Victor Orlovski in a statement. "We help startups navigate and thrive in this lucrative, tech-savvy market while establishing an invaluable foothold for global growth."
The name "Fort Ross" refers to a town in Northern California that was originally settled by Russians.
The company has offices in Silicon Valley, Israel and Moscow, and is led by Victor Orlovski, a former technology executive at Russian state-owned bank Sberbank, which is also an investor in the fund.
Fort Ross closed the new fund, double its previous $100 million fund, as fraught relations between the United States and Russia grow increasingly toxic, and as foreign investments of all types into U.S. technology companies receive more scrutiny from the Trump administration.
Political tensions have not yet derailed startup deals, according to Orlovski. He said the new fund had closed two investment deals so far and had two more in the works, although he declined to name the companies because the deals have not yet been made public.