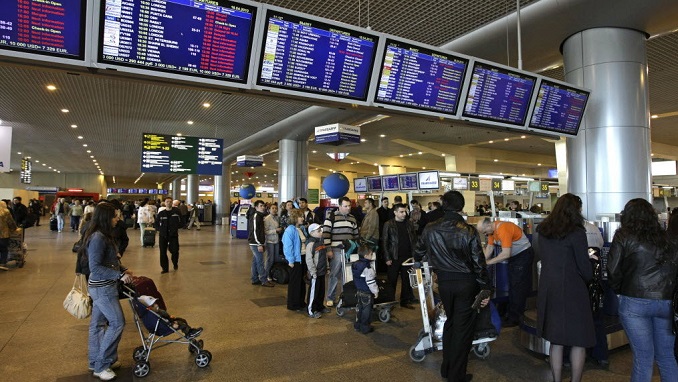 The smallest of Aeroflot Group's four subsidiaries, Russia's Aurora Airlines, reports that its operating results in 2018 have improved by five percent over the previous year, AvioPort.ru reports.
The airline, which serves Russia's Far East regions, carried some 1.623 million passengers, retaining the 14th place in the ranking of Russia's largest passenger carriers. Of its total traffic, 75 percent traveled domestically, with the remaining 405,000 using the airline's international routes, repeating 2017's pattern, the company said.
Aurora's revenue-passenger-kilometers (RPKs) also increased by five percent to 2.49 billion, while the number of flights remained roughly level at 24,370, of which 18,875 were domestic services. Consequently, its block-times also remained the same at 45,663 flight hours. The airline carried 8,348 tons of freight and mail in the period.
Aurora's fleet remains the same. The IOSA-approved carrier currently operates 24 aircraft – 10 Airbus А319s, 11 Bombardier DHC-8s and three de Havilland DHC-6s.
Aurora Airlines, which is 51 percent owned by Aeroflot and the remaining 49 held by the administration of Russia's Sakhalin region, was founded in 2013 by the merger of faltering local carriers SAT Airlines and Vladivostok Avia, in response to a government order.
Last year the regional carrier launched new routes between Dalnerechensk and Khabarovsk, and Nikolaevsk-on-Amur and Khabarovsk, and also resumed scheduled services between Yuzhno-Sakhalinsk and Tokyo.