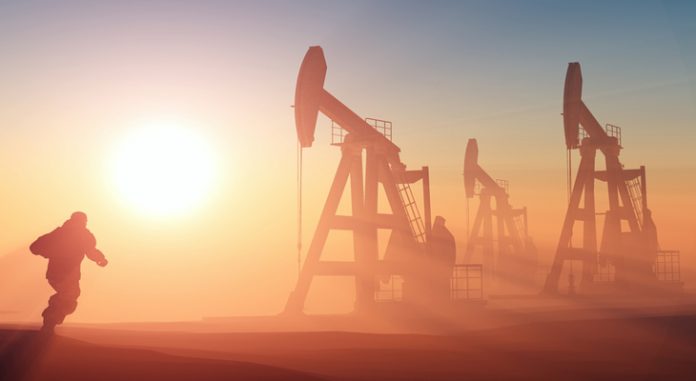 Companies from Russia's Bashkortostan Republic, bordering Azerbaijan, could open oil equipment and caustic soda production facilities in the Caspian nation, local Trend news agency reports.
According to the government of the Russian region, members of the delegation from Bashkortostan recently discussed this issue with the Deputy Minister of Economy of Azerbaijan Niyazi Safarov.
The delegation from Bashkortostan headed by Deputy Prime Minister Farhad Samedov is in Baku to participate in the 25th Anniversary Caspian International Oil & Gas Exhibition.
During the meeting, the parties stressed the need for pharmaceutical and chemical products in Azerbaijan. The head of the delegation Farhad Samedov stressed that Bashkortostan has a strong production and scientific potential in petrochemicals and pharmaceuticals.
According to the report, the Azeri side is interested in energy equipment produced in Bashkortostan and technological innovations in the petrochemicals field. It is noted that the minister also accepted the invitation to attend the Russian Energy Forum, which will be held in the city of Ufa in October this year.
According to the data of the State Committee of the Republic of Bashkortostan for Foreign Economic Relations, the volume of trade between Bashkortostan and Azerbaijan at the end of 2017 amounted to about $18 million.
Bashkortostan supplies Azerbaijan with wood products, chemical products, equipment for oil and gas industry, ferrous metals and products made of it, glassware, agricultural products and food products. At the same time, the share of non-raw non-energy exports amounted to 96.6 percent of the total volume of goods delivered to Azerbaijan. Agricultural products, food and other goods are imported from Azerbaijan.
Six enterprises with Azerbaijani capital in the sphere of agriculture, hotel business, catering, construction and trade operate in the Russian region.