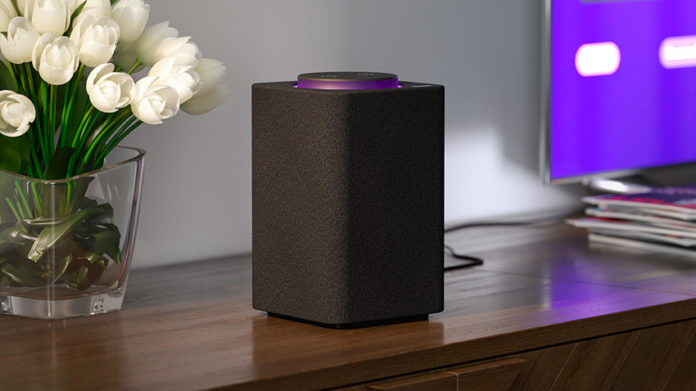 Russian tech giant Yandex has launched a smart speaker to compete with the likes of Amazon, Apple, and Google, the company announced on Tuesday. The speaker, called the Yandex Station, is the company's first attempt at hardware, and it's equipped with a Russian-speaking voice assistant called Alice that was developed in-house, Engadget reported.
Yandex Station has Bluetooth capabilities and an HDMI port for streaming television on connected displays, and it's got relatively powerful audio specs, including two 10W drivers and a 30W woofer. Currently, the speaker can stream video from Yandex's own platform KinoPoisk and other Russian video streaming services like Amediateka.
Alice, the voice assistant, has over 4,000 skills such as hearing workout tips, finding flights, ordering pizza, and helping you cast video to TV. The smart assistant first appeared in Yandex's mobile app last October, and the company has plans to bring it to its taxi business, which merged with Uber in February.
Yandex has often been compared with Google – both companies were founded around the same time — 1997 for Yandex, and 1998 for Google — and both companies make the most popular search engines in their respective countries. Yandex is also the largest technology company in all of Russia.
Smart speakers are an area that Google itself entered only a year and a half ago with the Home device. The Yandex Station will cost about 10,000 Rubles, or $160, and will only be sold in Russia.