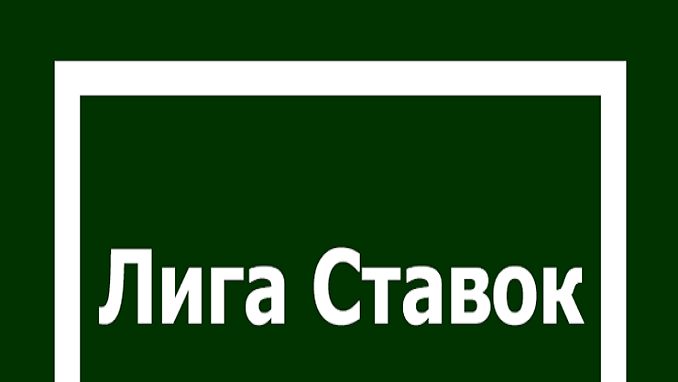 Russian online sports betting operator Liga Stavok has decided to close its international operation without disclosing a reason, KalvinAyre.com reports.
Payment processing problems could be part of the reasons for the unexpected move, the news outlet writes.
On Wednesday, LigaStavok.com posted a notice to its front page regarding the "closure of Liga Stavok betting company." The message stated that the site was "forced to announce the closure" of its dot-com domain and instructed clients to withdraw their funds within 30 calendar days, after which "all registrations will be canceled."
Liga Stavok was forced to perpetually change its domain address to avoid being banned by Russia's telecom watchdog Roskomnadzor, and the site issued its last "place your bets as usual" advisory for the domain www.bk-ls2.com on December 11. But even that site is currently displaying the same "game over" message.
It's unclear why the Curacao-licensed Liga Stavok site is taking this step, although it likely has to do with the Russian government's ongoing efforts to disrupt payment processing with internationally licensed gambling operators that cater to Russian bettors.
The Qiwi online wallet – which handles payments for a number of Russian-licensed bookmakers – recently suspended its dealings with internationally licensed bookmakers. LigaStavok.com posted a notice in November warning that Qiwi deposits were no longer possible "for reasons beyond our control," then indicated on December 11 that Qiwi was no longer available for withdrawals.
Liga Stavok's Russian-licensed betting site is quite popular with the locals, ranking second in November's online traffic chart behind Fonbet. Liga Stavok operates both online and land-based betting in Russia, but its online operations account for roughly 70% of its overall betting volume, up from just 45% in 2017.