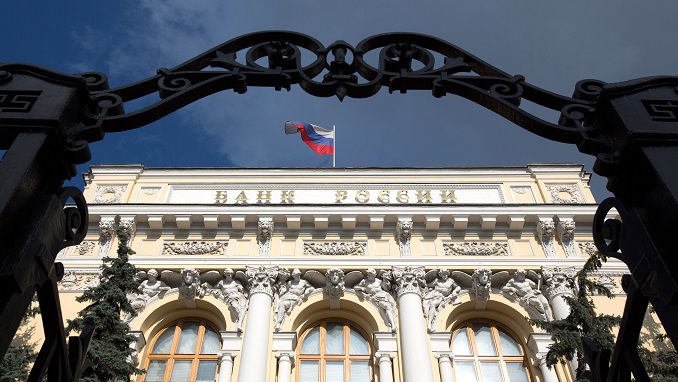 Interest rates on deposits and loans in Russia will rise after June 11: the Central Bank on Friday will raise the key rate from 5% to 5.5%, economists surveyed predict, Russian media reported.
The Central Bank may likely raise the key rate to 5.5%, says Mikhail Sukhov, head of the Analytical Credit Rating Agency (ACRA). In his opinion, in the future, the rate will again decrease to 5%.
Economists of the country's largest bank are on the same opinion. At a meeting on June 11, the Central Bank will raise the rate to 5.5%, and at a meeting on July 23 – to 6% in equal steps of 50 percentage points, says Igor Rapokhin, senior strategist for the debt market at SberCIB Investment Research.
After that, the rate should remain unchanged until the end of the year.
In 2021, the rate range will be 5-5.8% per annum, in 2022 – 5.3-6.3%, in 2023 the rate may be 5-6% per annum, follows from the forecast of the Central Bank of the Russian Federation.
On April 23, for the first time since 2014, the Central Bank raised its key rate by 0.5 percentage points – from 4.5% to 5%. But this increase has not yet fully affected the rates of loans and deposits – banks are adjusting their rates with a delay after the decision of the regulator.
Interest rates on deposits increased by about 0.2 percentage points to 5% in anticipation of the April decision of the Central Bank, according to Central Bank statistics on the largest banks.