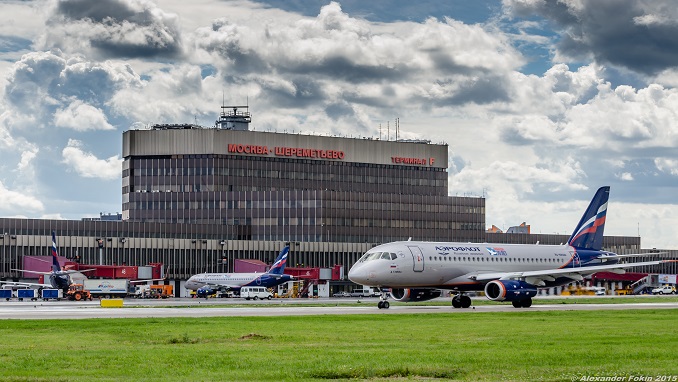 Sheremetyevo Handling LLC, the ground handling operator of Sheremetyevo International Airport, has successfully passed a comprehensive audit of the International Air Transport Association (IATA) for compliance with the requirements of ground handling safety standards (ISAGO) and renewed the certificate of conformity received in 2018.
During the audit, IATA specialists checked the flight safety management system, the quality of provided ground handling services, the quality of passenger services, and baggage handling for compliance with ISAGO standards.
In total, certification was carried out for more than 240 indicators of the ISAGO program, including ensuring the safety of the health of employees and passengers, as well as the specifics of organizing production processes in a pandemic.
The ISAGO certificate confirms the conformity of the ground handling operator's quality to the international standards set by IATA.
These standards are based on the principles of operational safety management of passenger and aircraft services and define the minimum level of quality of ground handling for the service operator.