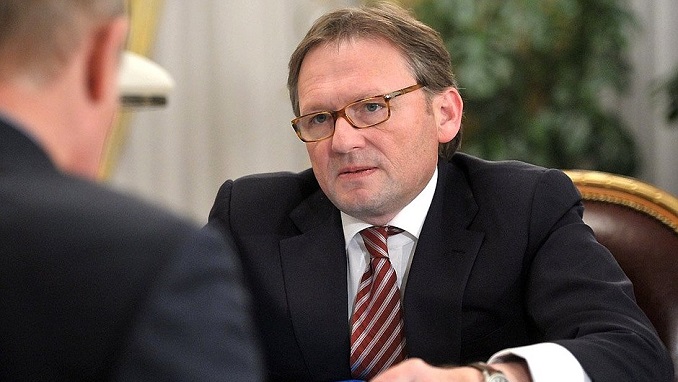 Russia's Business Ombudsman Boris Titov said during an online conference on Wednesday he expects consumer demand in Russia to decline 10-15% in 2020 due to the coronavirus pandemic, TASS reports.
"We expect that countrywide real wages will fall. This applies primarily to the private sector, but also in the segment financed from the budget wages will be reduced. Therefore, [we will lose] 10-15% of demand at least this year," he said.
At the same time, Titov found it difficult to give a longer forecast.
"What will happen next: how long the price of oil will last, whether the second stage of the pandemic will be – these are question marks," the business ombudsman said.
He added that his Institute for Growth Economics had begun to create a model that should ensure recovery of the national economy after the coronavirus and in condition of low oil prices.
As of April 28, Russia reported nearly 100,000 confirmed coronavirus cases and almost 1,000 deaths. Those numbers make the country the eighth-hardest-hit by the pandemic in the world.
Russian President Vladimir Putin on Tuesday admitted that the country had a shortage of critical personal protective equipment for health care workers, and warned that the worst of the pandemic is yet to come.
"Ahead of us is a new stage, perhaps the most intense stage of the fight against the epidemic," he said in a national address, in which he also announced an extension of his nation's lockdown until May 11. "The risks of getting infected are at the highest level, and the threat, the mortal danger of the virus persists."
"Russia has managed to slow down the spread of the epidemic, but we haven't passed the peak yet," Putin added.