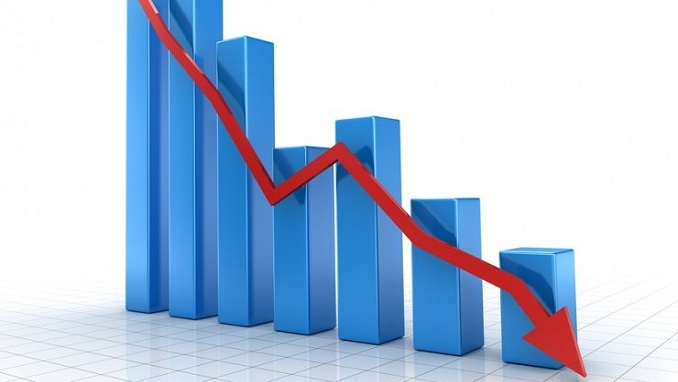 The global coronavirus outbreak could slow the growth rate of Russia's GDP by 0.11 percentage points, analysts from the country's major banks and analytical agencies told Izvestia. Prior to the outbreak, they had put the economic growth figure at 1.75%.
MTS Bank analyst Roman Dmitriev handed down one of the most pessimistic forecasts (the loss of 0.2-0.3 percentage points from the annual GDP due to the spread of the disease). Promsvyazbank sees the risk of a decline in the GDP by 0.2 percentage points by the end of 2020 and at least by 0.1 percentage points in the first half of the year. According to its chief analyst Denis Popov, the epidemic could affect, first and foremost, transportation, tourism and machine-building industries focusing on China-made components.
Experts agreed that despite the potential GDP losses, the coronavirus is unlikely to affect inflation. The reorientation to other markets may lead to some inflationary effect, but it will be noticeable only if official long-term restrictions on purchasing Chinese goods are imposed, said Alfa-Bank Chief Economist Natalia Orlova.
The more efforts China's authorities undertake to restrict the spread of the virus, the faster the GDP will fall, Sovcombank Chief Analyst Mikhail Vasiliev stressed.
According to Dmitry Kulikov from the ACRA agency, sales of travel packages and education services, as well as public transportation tickets and entertainment services in China will decrease substantially this year. Extended vacations at some enterprises could likewise cause an economic decline by the end of the year, he pointed out.