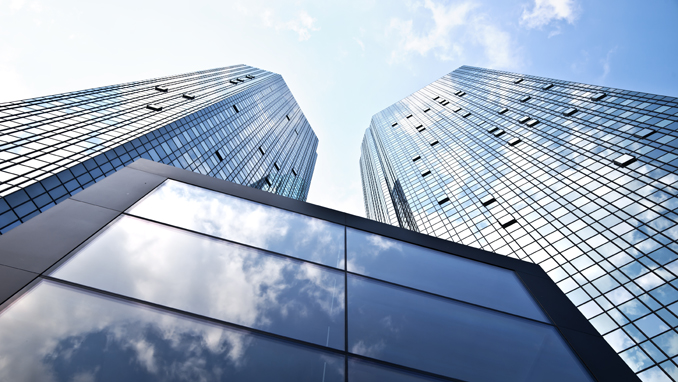 Troubled German banking giant Deutsche Bank is damaged by fines, legal action and the possible prosecution of "senior management" because of its role in a $20 billion Russian money-laundering scheme, The Guardian reports citing a confidential internal report by the lender.
According to the document, the bank acknowledges "a high risk that regulators in the U.S. and UK will take significant disciplinary action" against it. Deutsche admits that the scandal has hurt its "global brand" – and is likely to cause "client attrition", loss of investor confidence and a decline in its market value, the newspaper writes.
The report was published a day after a group of U.S. congressional Democrats issued subpoenas to Deutsche Bank and other banks to obtain long-sought documents indicating whether foreign nations tried to influence U.S. politics, signaling an escalation of their probes into President Donald Trump's finances and business dealings with Russians.
Deutsche Bank was embroiled in a vast money-laundering operation, dubbed the Russian Laundromat. Russian criminals with links to the Kremlin and the KGB used the scheme between 2010 and 2014 to move money into the western financial system. The cash involved could total $80 billion, investigators believe.
Shell companies typically based in the UK "loaned" money to each other. Companies then defaulted on this large fictitious debt. Corrupt judges in Moldova authenticated the debt – with billions transferred to Moldova and the Baltics via a bank in Latvia.
Deutsche Bank was used to launder the money via its corresponding banking network – effectively allowing illegal Russian payments to be funneled to the U.S., the European Union, and Asia.