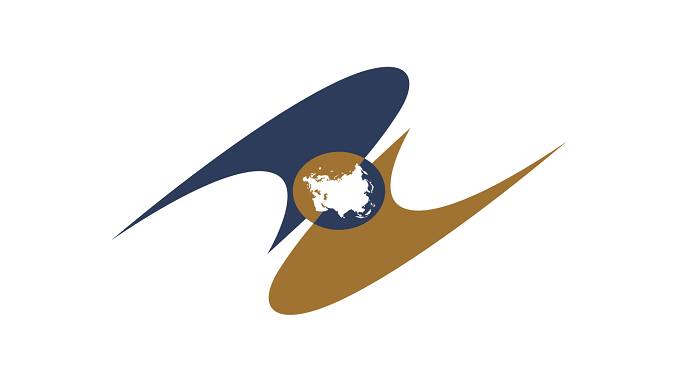 The Eurasian Economic Union (EAEU) will hold a summit in the Russian seaside resort of Sochi on Monday, with energy cooperation said to be the focus of planned discussions, TASS news agency reported.
According to Russian presidential aide Yuri Ushakov, digital economy, medicine, environment and Moldova's membership as an observer are also among other fields of cooperation within the Union expected to be discussed at the summit.
"This is the first meeting of the heads of the EAEU member-countries this year and the first contact between our president after his inauguration and the leaders of the closest allied states. To that end, in addition to participation in the council's meeting, bilateral meetings with all heads of state who will attend the meeting are planned," the Kremlin aide said, adding that, the presidents of Russia, Belarus, Kazakhstan, Kyrgyzstan and the new Armenian prime minister will attend the summit. Moldova's President Igor Dodon will attend the meeting as a guest, Ushakov said.
One of the top priority issues for cooperation between the EAEU member-states is the creation of a single market for goods and services, the development of trade and investment ties and efforts to strengthen industrial and technological cooperation, Ushakov said.
Russia also emphasizes the importance of maintaining a policy aimed at cooperation in monetary and financial policy and believes it is important to maintain the growth rate in nuclear and renewable energy, environment, space, tourism and sports, the presidential aide added.
The first meeting between Russian President Vladimir Putin and Armenian Prime Minister Pashinyan will also take place in Sochi, it was announced.