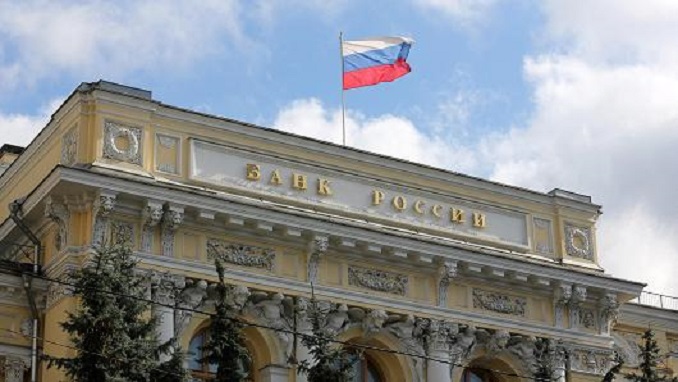 A document seen by Reuters shows Russia's Otkritie Bank, rescued as part of a state bailout project last year, had non-performing assets of more than $6.81 billion at the start of the year, breaking central bank requirements.
Russia's central bank rescued three of the country's biggest private banks, including Otkritie, in the second half of 2017 and shut hundreds of smaller lenders as part of a wider clean-up over the past few years.
The central bank said in March it was considering merging Otkritie and B&N Bank, and moving their toxic loans into a separate "bad bank," yet to be established.
According to the Reuters report, Otkritie has split its problem assets into two types: 'Legacy', or non-performing loans hard to sell, which total $5 billion and 'Strategy' assets, which could be sold easier, and which are worth $1.8 billion, Otkritie's business plan reveals
A state banker, who declined to be named, confirmed the plan. Otkritie declined to comment, while Otkritie Holding, the former parent company, did not reply to a request for comment.
'Strategy' assets include shares in VTB, Russia's second-biggest bank, and payment processor Qiwi, as well as other assets, such as loans to the United Wagon Company (UWC), where one of the Otkritie group's companies is listed as a shareholder with a stake of around 8 percent.
The Russian central bank has gradually tightened rules, including those governing lending to related parties or the banks' owners, seen as among the causes of bank failures.
Banks under the central bank's bailout are not obliged to meet the sector's capital requirements, including limiting the amount of risk a single borrower or a group of connected borrowers has to 25 percent of the bank's capital. That requirement stood at 67.4 percent for Otkritie Holding alone at the start of the year.