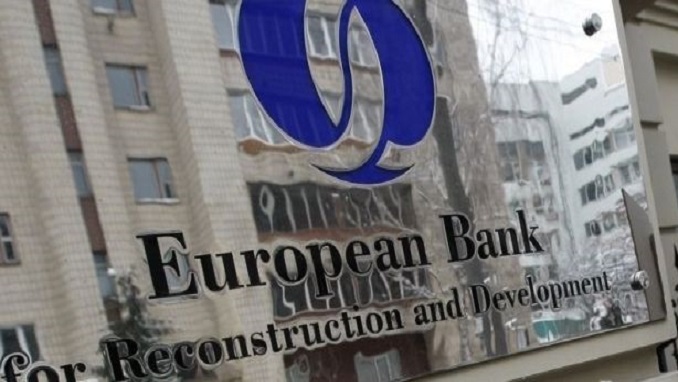 The European Bank of Reconstruction and Development (EBRD) has said it had provided finances to a Russian company under its emergency coronavirus support fund, TASS reports.
The move marks the first time in more than five years that the major international financial institution backed a Russian company.
The bank announced Tuesday it would provide finance to Russian travel aggregator Travelata as part of its 1 billion euro ($1.084 billion) coronavirus funding program, which is designed to help existing EBRD portfolio companies with liquidity, trade finance and restructuring of short-term debt.
The EBRD stopped making active investments in the country in July 2014, following Western sanctions stemming from Russia's annexation of Crimea from Ukraine. The group has also wound down its presence in Russia, though maintains an office in Moscow to work with its existing Russian portfolio companies.
The funding does not represent a new equity investment in the firm and does not signal a change in the EBRD's strategy towards Russia, a representative told The Moscow Times. Other Russian companies are eligible under the EBRD's "solidarity package" which covers EBRD companies in 38 emerging economies.
"The EBRD remains present in Russia to support existing projects and our clients. The bank's operational approach, following guidance from a majority of directors, is currently not to undertake any new business in the country," a statement on the group's website said.