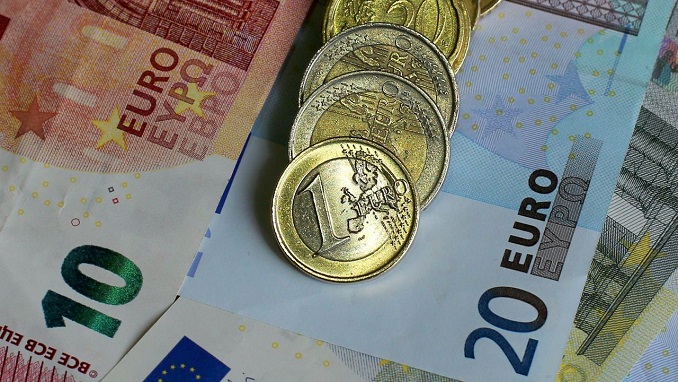 According to Maria Zakharova, a spokeswoman for the Russian Foreign Ministry, the sanctions that the European Union imposed on Belarus caused more damage to the member state economies, TASS informed.
Zakharova said that Lithuanians admitted that the sanctions against Belarus caused damage to the Lithuanian economy, including the losses in the ports and railways sectors.
She said Europe and Lithuania are too absorbed in the struggle with the "regime" and are not counting the casualties from the 'friendly fire' anymore.